This is the first early childhood course designed specifically with rural moms in mind. You have a unique opportunity in life, and your needs are different than any other moms. You don't have a park just down the street, or the library a block away. Getting to preschool can be a big block for your day, trying to drop off and pick up at the right times and not be available for a big chunk of your day. But you do have the beauty of rural America- the best playground. You have the home you have created, the best classroom. You have YOU, the best teacher for your child. I believe that this course will transform your home and family to build the foundation of learning your child will build on for the rest of their life.
Learning in all domains
In this course we cover all the essential domains of learning that are important during the early childhood years. Including how to teach english language arts, math, science, and creative arts in the everyday moments of ordinary life.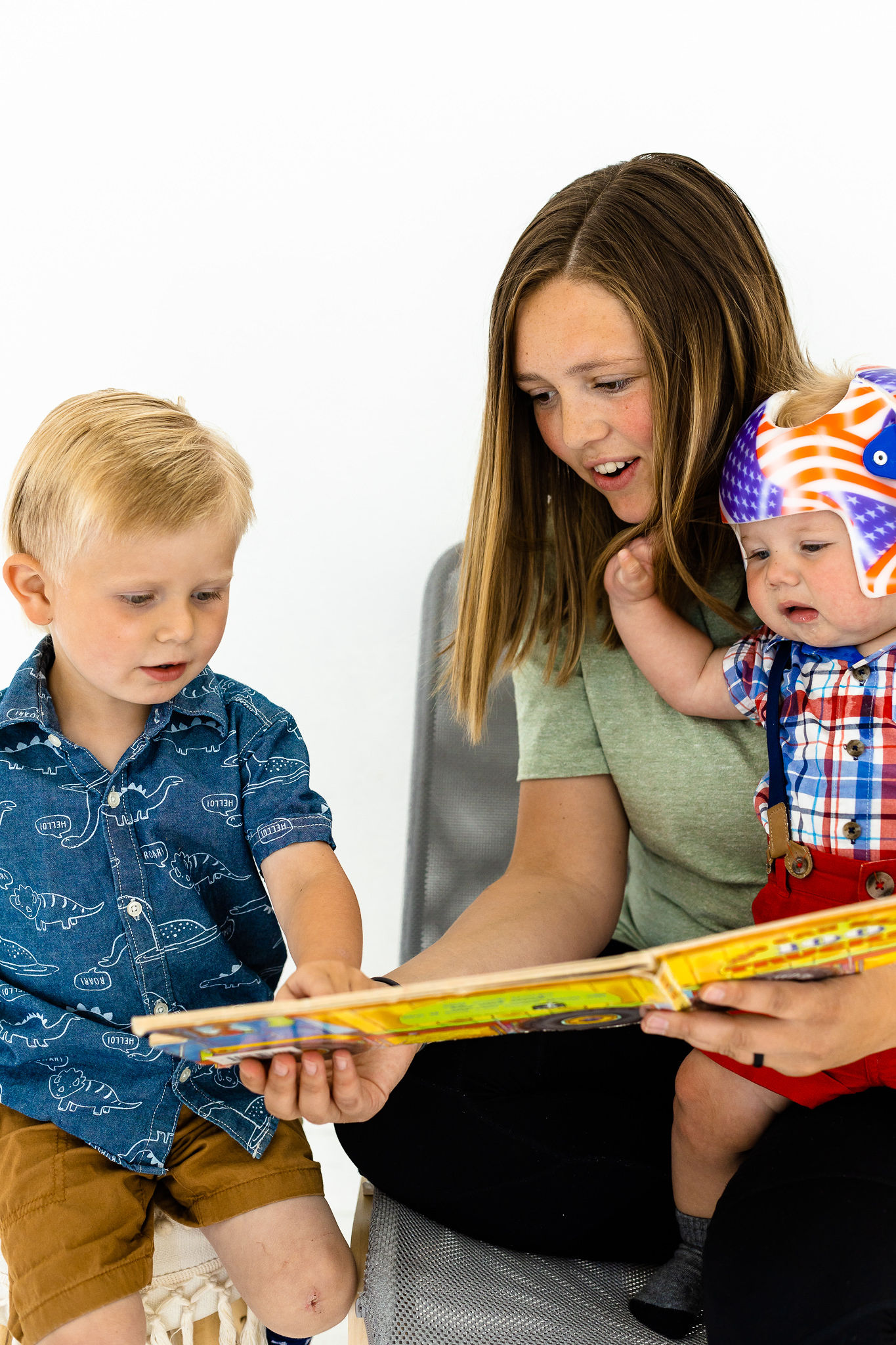 For every subject, I provide you with tangible, hands on things you can do to support your child's learning in that area.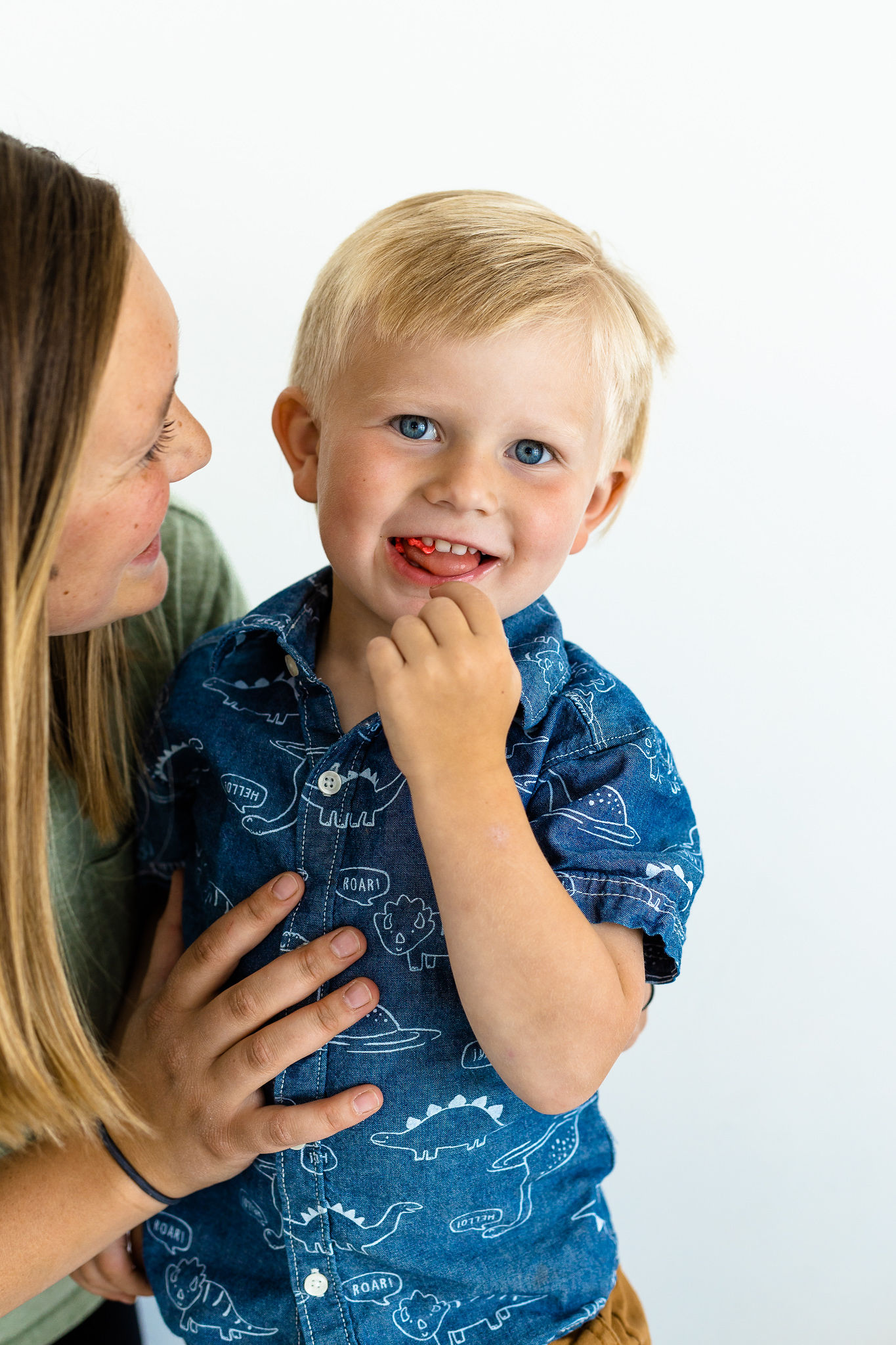 I have used Utahs Core Early Childhood Standards as a template to showcase what things your child should be learning and developing in the preschool years.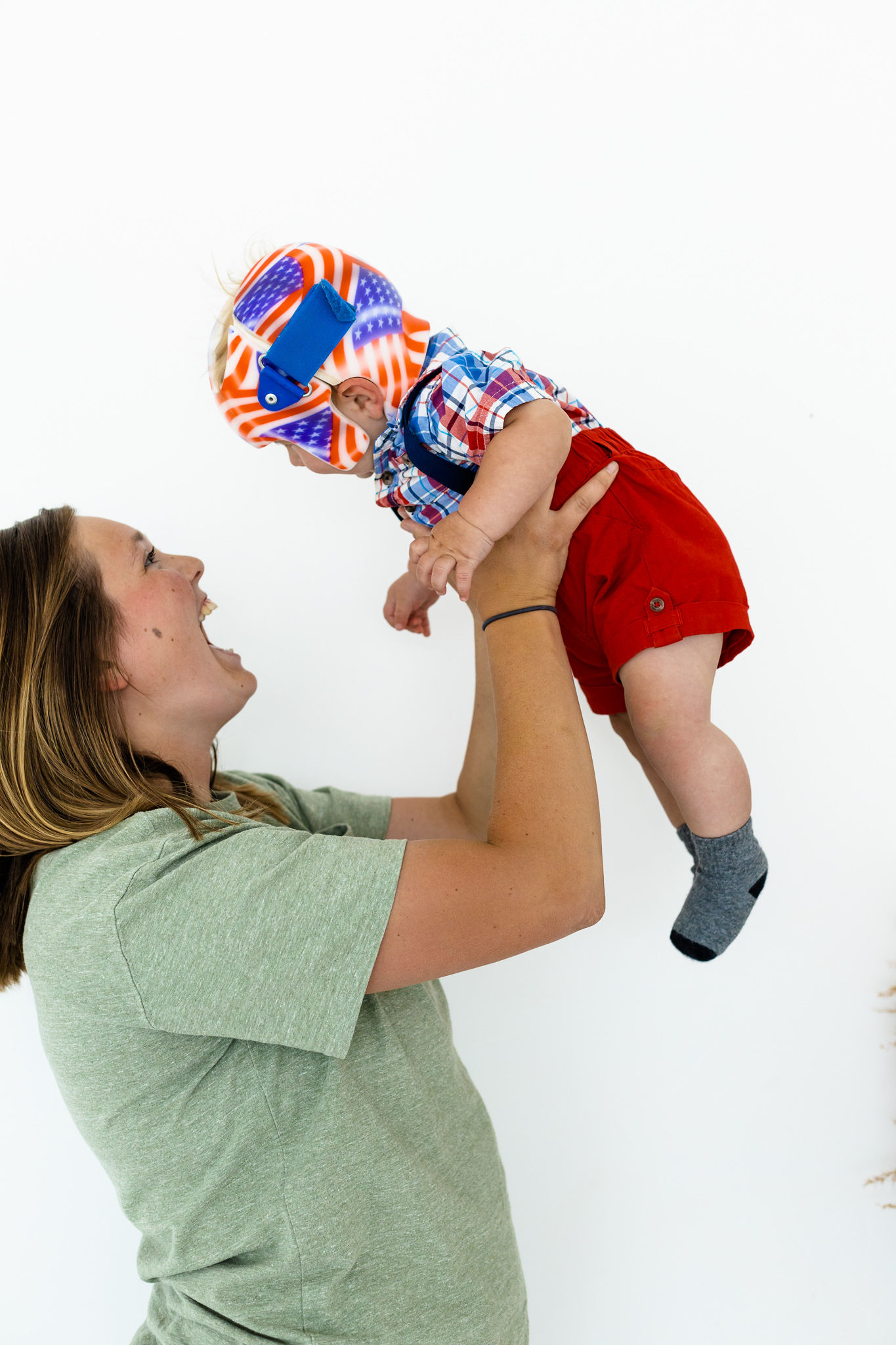 Along with every area of learning, I have included activities to support learning and development of that area. There is a mix of activities to do with your child as well as activities your child can do on their own.
In this course, we cover the basics of child development that every mom needs to know in order to be intentional and effective. I believe that supporting mothers knowledge is the key to supporting the next generation.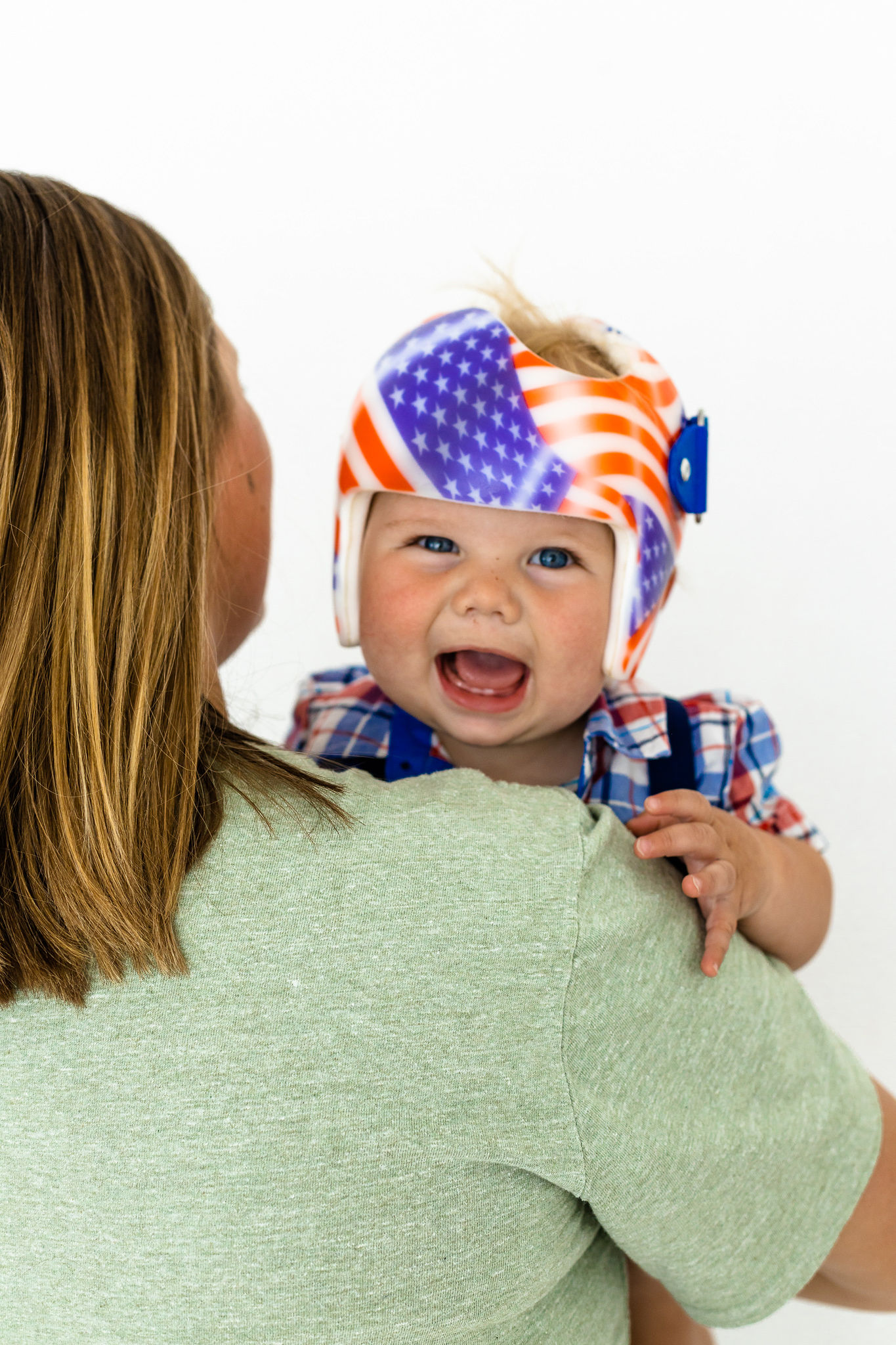 Featured Products
Below are all the learning resources I have published for rural moms to bring learning back into their homes.
Check your inbox to confirm your subscription